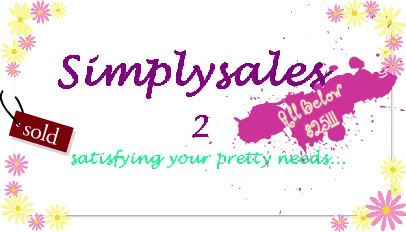 Prices are inclusive of free normal postage, for registered mail, top up with an additional $2.50.
~~~~~~~~~~~~~~~~~~~~~~~~~~~~~
-Grey

The trend this season led by this cotton toga that spells out your inner simplistic fashion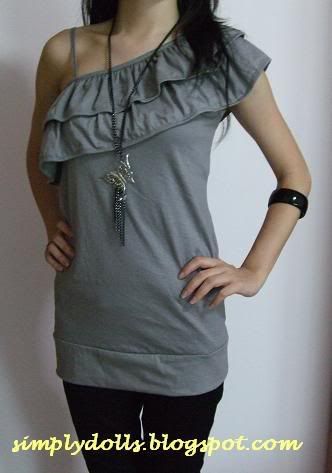 You may want to wear it with a 3/4 black pants (as abv) or leggings or thighs.
If you've got a petite body size/height, you may want to wear it as a dress..
Cherrade
Yummylicious cherries that spells E-A-S-Y for your day out.
Full dresses solves the dilemma of not-knowing-what-to-wear!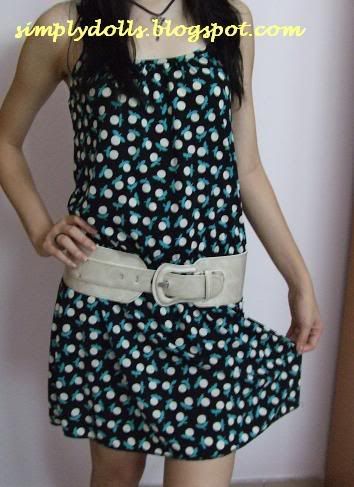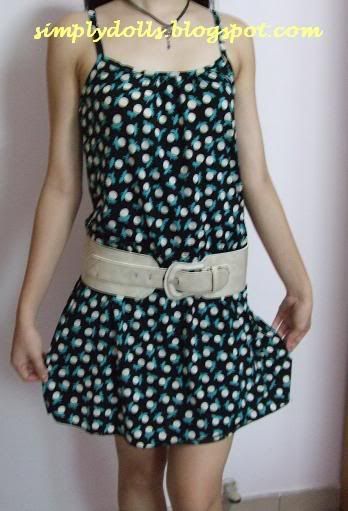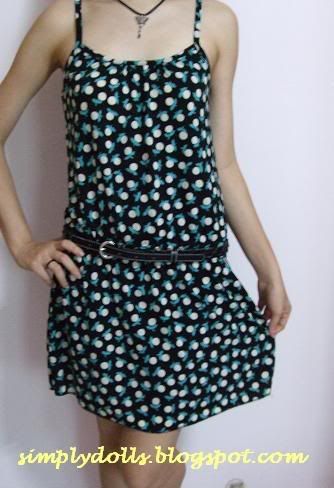 Close up...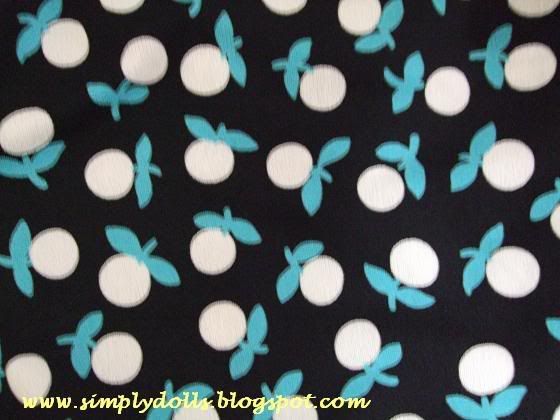 The trendsetter,
Regine
Regine has a special classy look with the ruffles in the front.
Wear it as above as casual, or tucked it into your office skirt for work.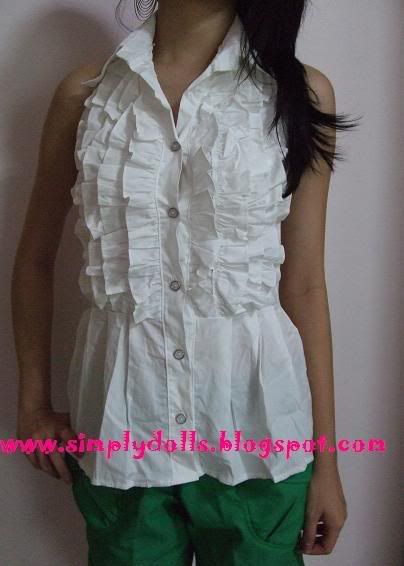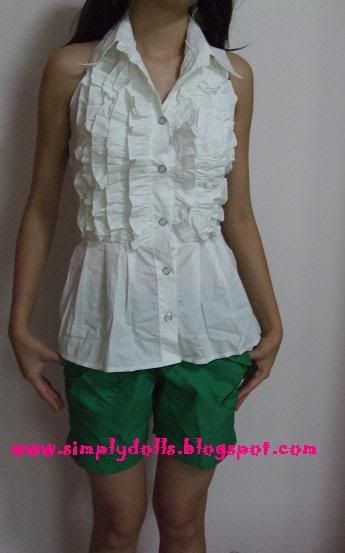 Regine comes in 3 shades.. Black below..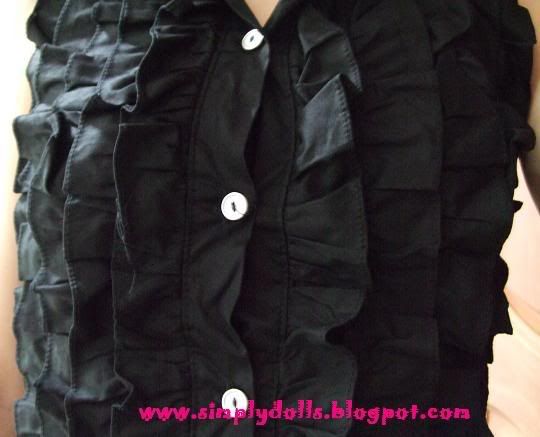 match it with your fave shorts, faux croc skin bag is the trend. Set off with a pair of shades and there you go!
Third pretty shade of regine..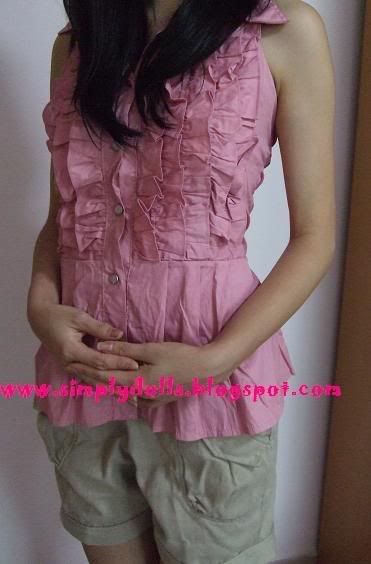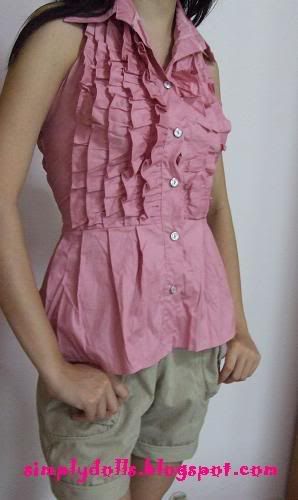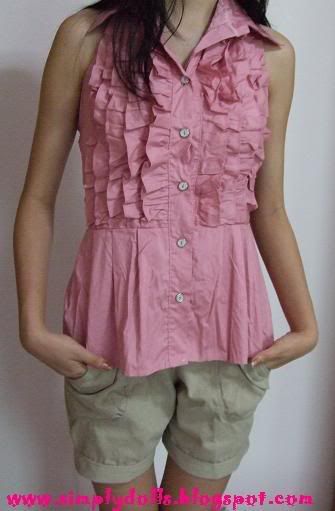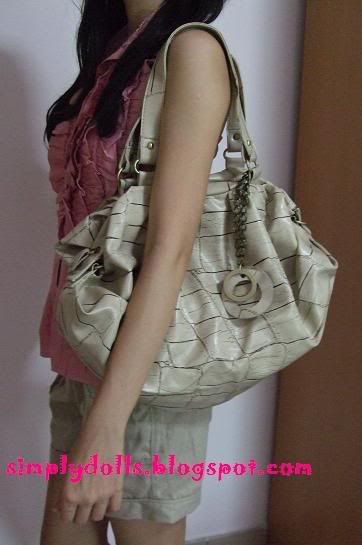 Faux croc bag yours at

$22

/-
Elfie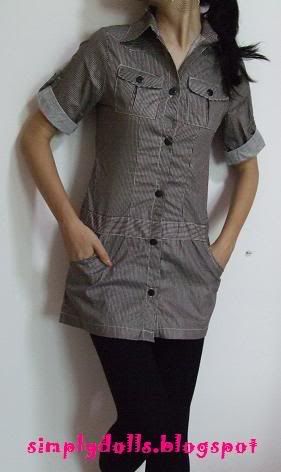 Elfie mailed with its pretty strips at only

$13

/-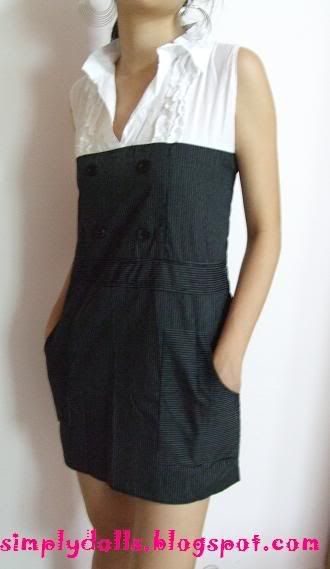 Office or shopping. What else can i say about this pretty dress!!!
Flora printed versatile dress.
Wear it as a top or dress. Tanktop included.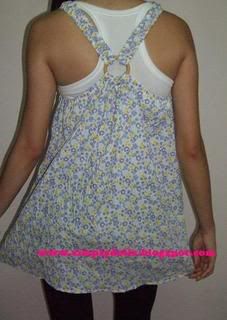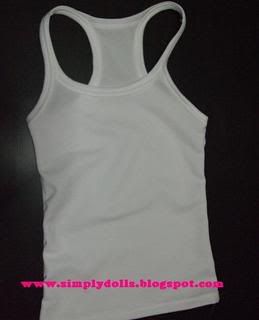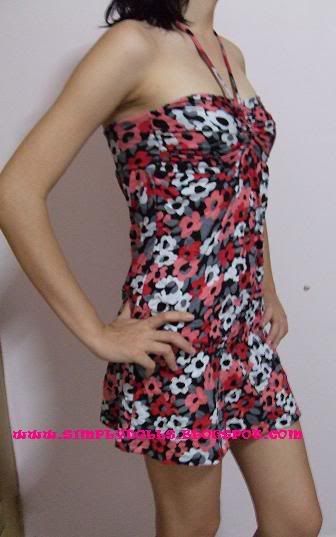 (can be worn as top with leggings+belt at lower waist area or as dress above)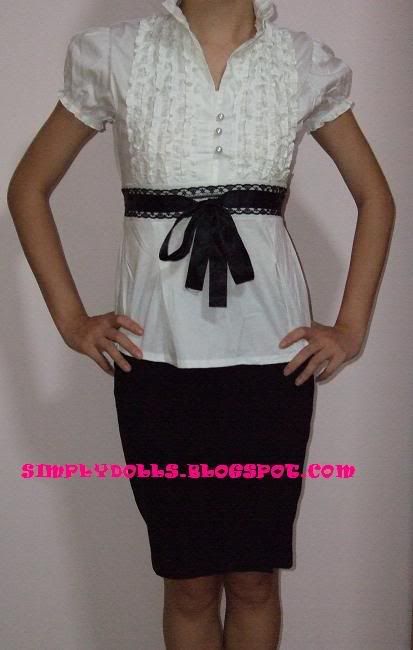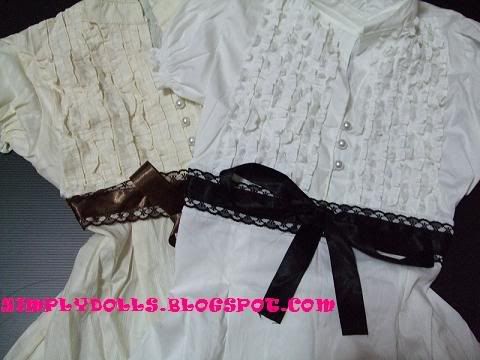 Back-to-dee-ole-school Hoodies
Daisies and Lavender..
made of gd quality cotton, smooth material..
Daisies
Teal lollipop-like flowers adding fun to simplistic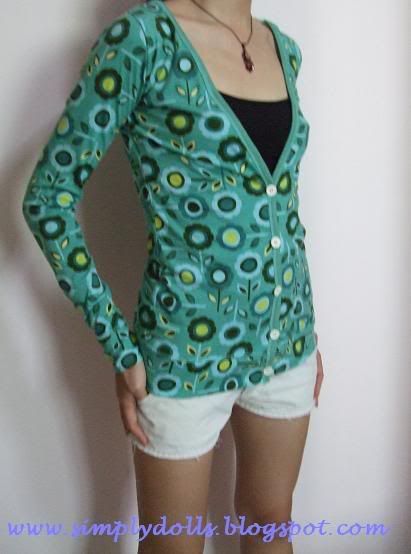 Up close...
Lavender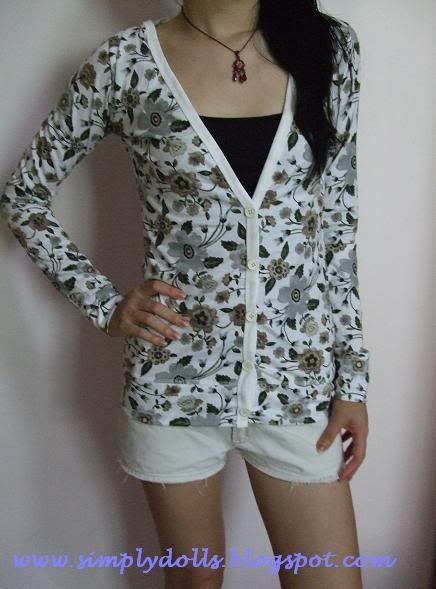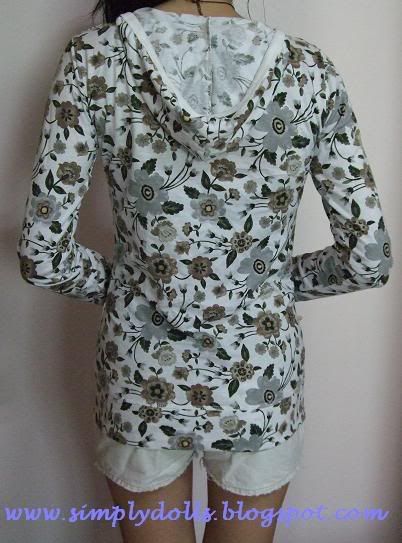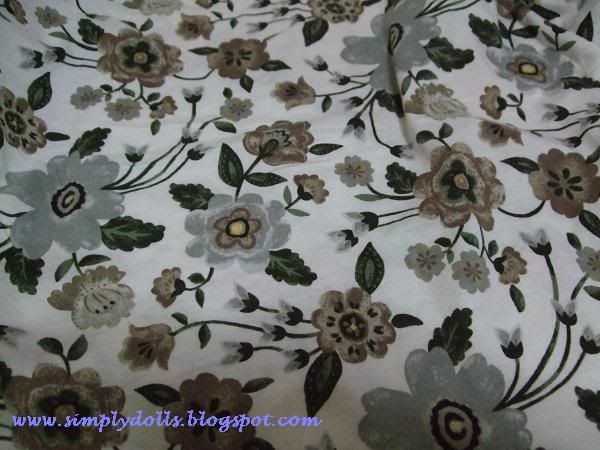 Office Ladee-Classic Ruffles love in 3 colours..(silver,champagne )
You may choose to wear it with office skirt(high waisted) below for a professional look.. Or take up a casual look with jeans/shorts with it tucked out.. Waist line would be shown with its nice cutting..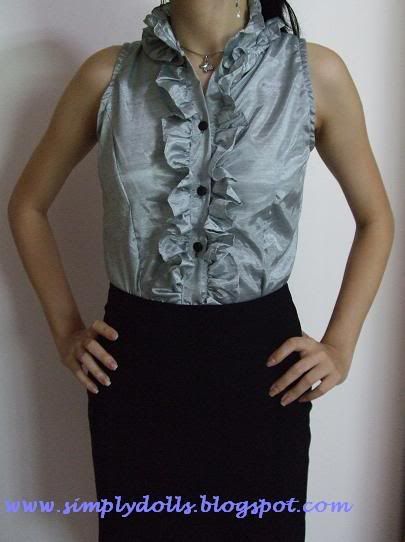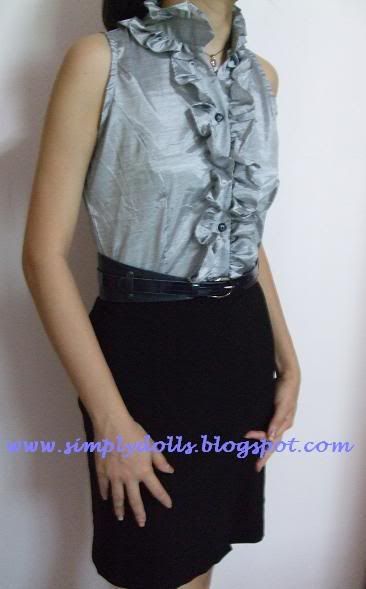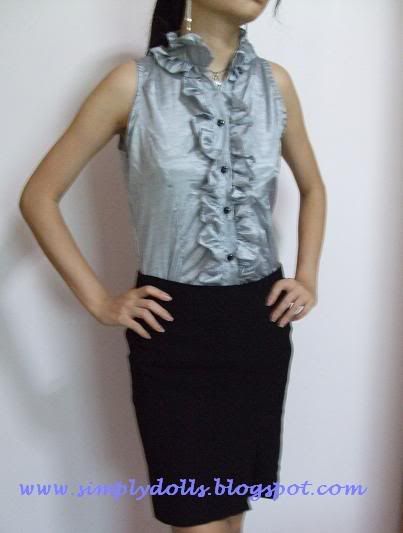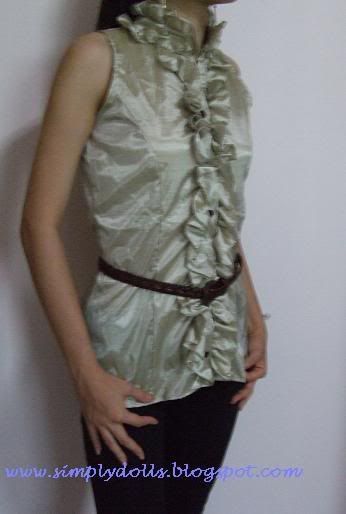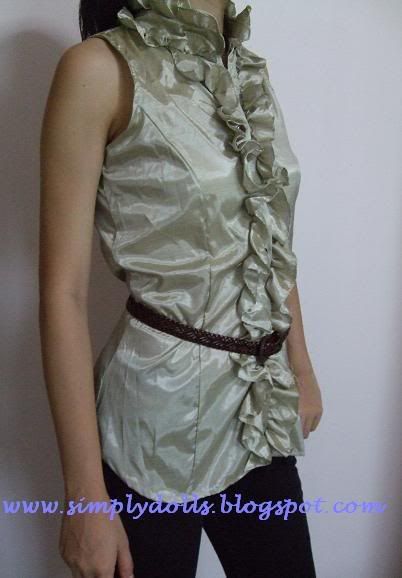 Pretties caught your interest?
All items are free sized. fits UK6-10(S-L)
for hoodies, fits uk4-8(xs/s/m)
Sidenote: De'lino and Chaire would be arriving this coming week!!